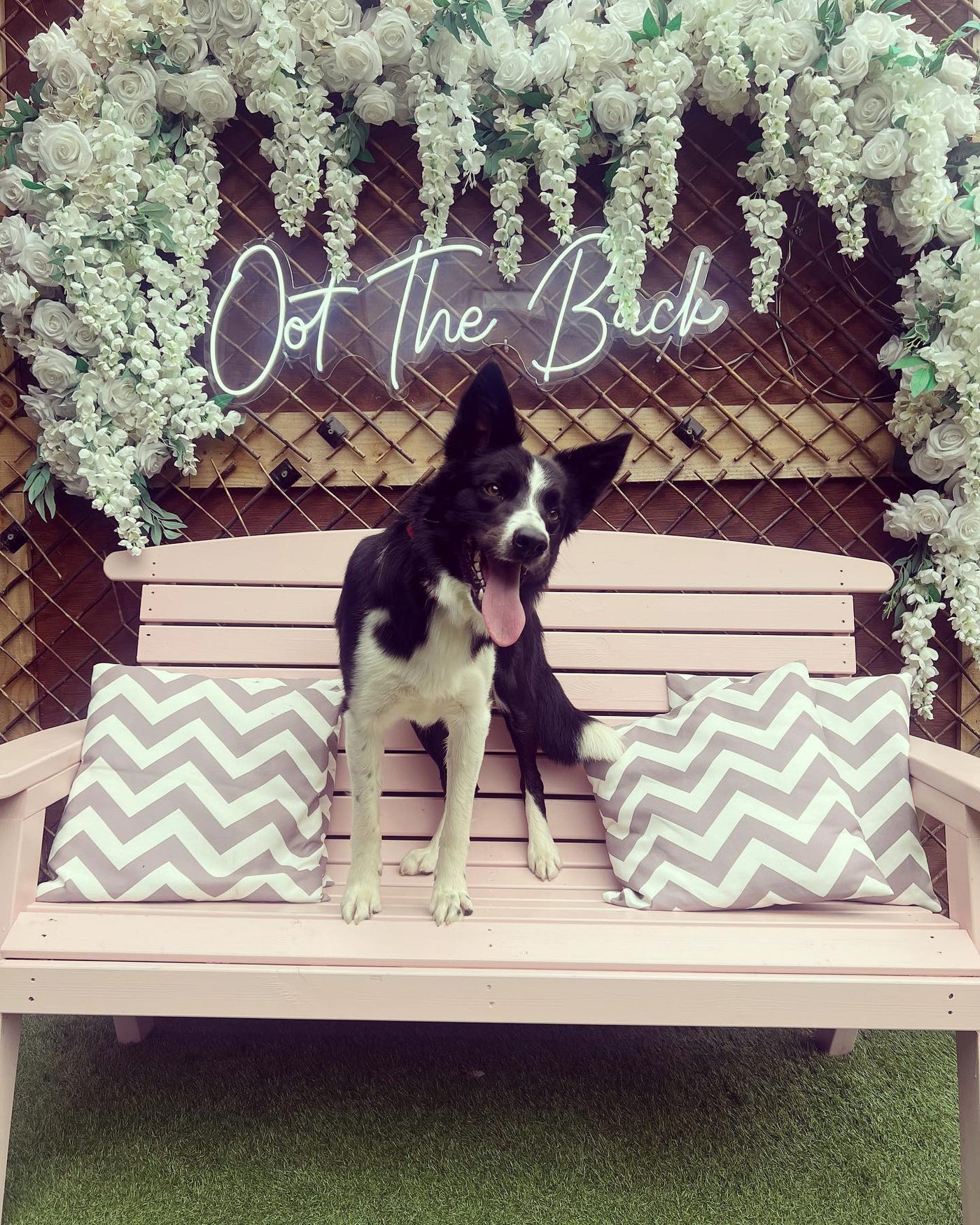 Oot the back
Equipped with individually heated booths that provide a safe space to enjoy light snacks and drinks with family and friends, Oot The Back is a unique space to Orkney offering a wide range of quirky cocktails; locally produced beers and spirits and the occasional pop up foodie event where we team up with local producers throughout the year. We're dog friendly too, so feel free to bring along your four-legged friends!

Designed to meet all COVID-related criteria, each booth has a QR code allowing orders to be placed directly from your phone.

Opening hours
Our opening hours are listed below, and are subject to change seasonally.
Thursdays: 4pm – late
Fridays: 4pm – late
Saturdays: 2pm - late
Sundays: 2pm – 8pm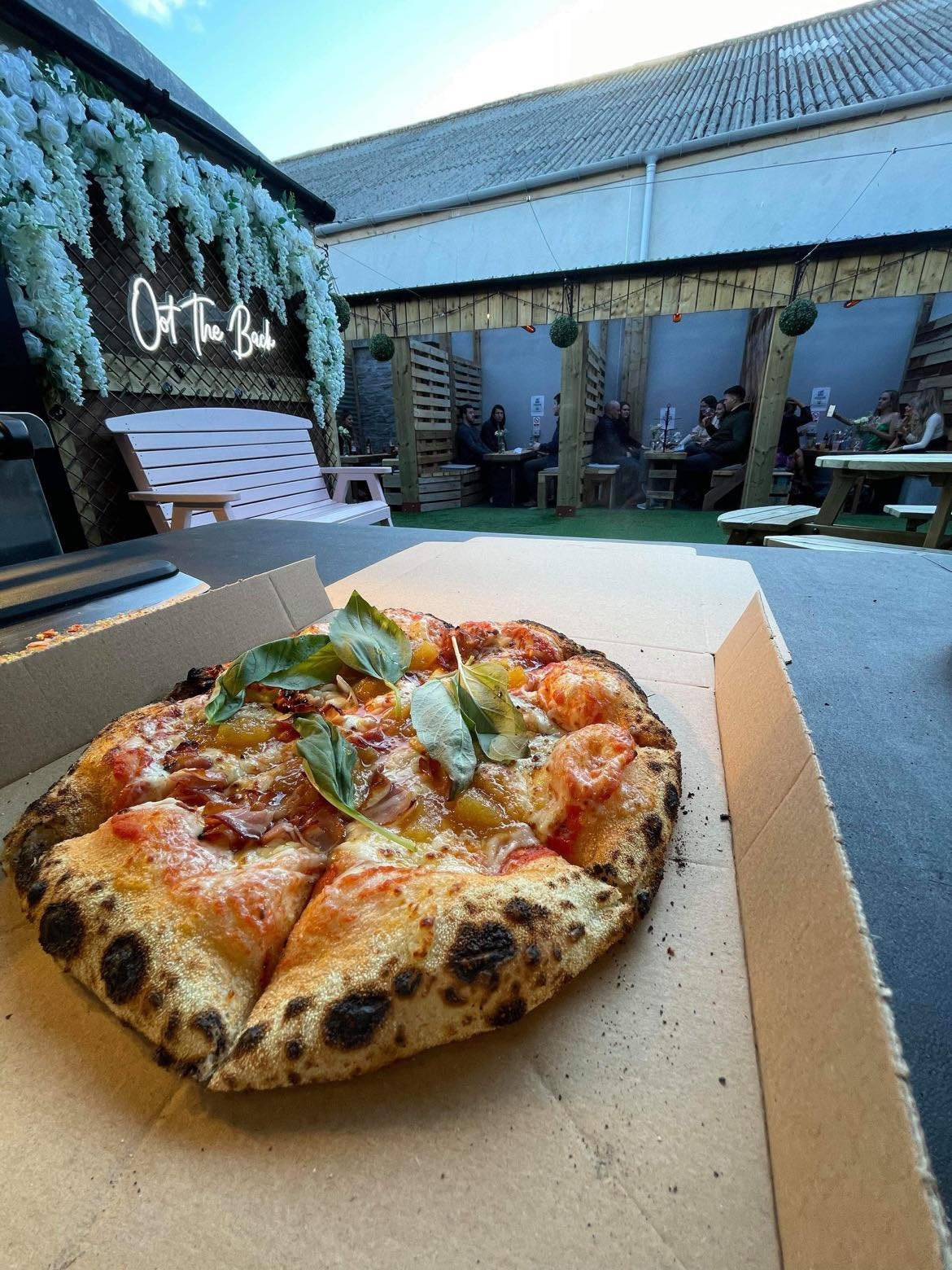 Menu
At Oot the Back we provide a wide range of drinks and light snacks, providing everything you need to enjoy your visit.
Whenever possible we try our best to be stocked with beers from local breweries and light bites from local bakeries!
Kirkjuvagr Gin (obviously!)
Cocktails and cocktail jugs
A wide range of spirits and wine
Ciders and draft beers
Local whiskies
Frozen cocktails (summer only)
Soft drinks and hot drinks
A selection of snacks
We're also proud to team up with independent foodies to serve a variety of specials throughout the year. Recent collaborations have included BOX'D Orkney and The Pakora Explorer.
We recommend keeping up to date with our social channels for any upcoming special events!
How to book
Walk ins are always welcome however booking is advised as we can get quite busy at times. You can check our availability and reserve yourself a booth through the online booking diary on this page (check the little grey button in the bottom right corner of your screen!
To keep up to date with all the goings on at Oot The Back, give us a like and follow on social media. We always love to see photos of customer visits to see us - be sure to tag us in your posts!
Whether you're with us for a well-earned dram after a day of sightseeing or learning more about how we produce our award winning Kirkjuvagr Orkney Gin, we look forward to welcoming you to Oot The Back for an experience that is 'Unmistakably Orcadian'
See you soon!