Owners & Managing Directors
Stephen and Aly Kemp
Husband and wife duo, Stephen and Aly Kemp sought a way of combining the pride they hold in their Orcadian heritage with their passion for hand crafted produce and so… Kirkjuvagr Gin was born!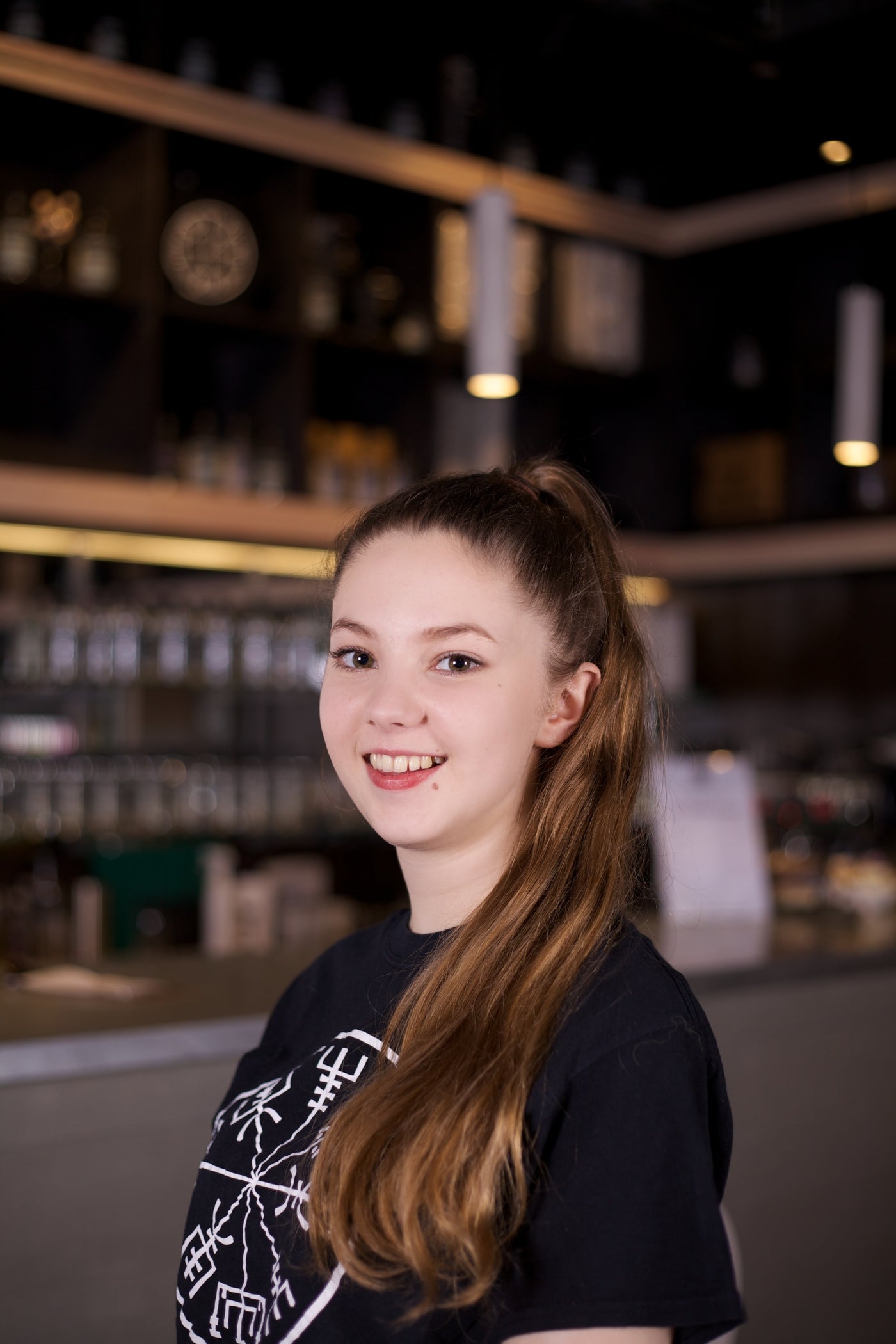 Business Operations Manager
Anja Hall
Anja is part of the admin team at the Orkney Distillery and is currently studying towards a degree in Business Management through Robert Gordon University's Graduate Apprentice programme. When not in the distillery, Anja is most likely to be seen working on the farm.An active member of the Sandwick Young Farmers she loves nothing more than tending to her paddling of ducks or heading down to the local mart to check out the livestock.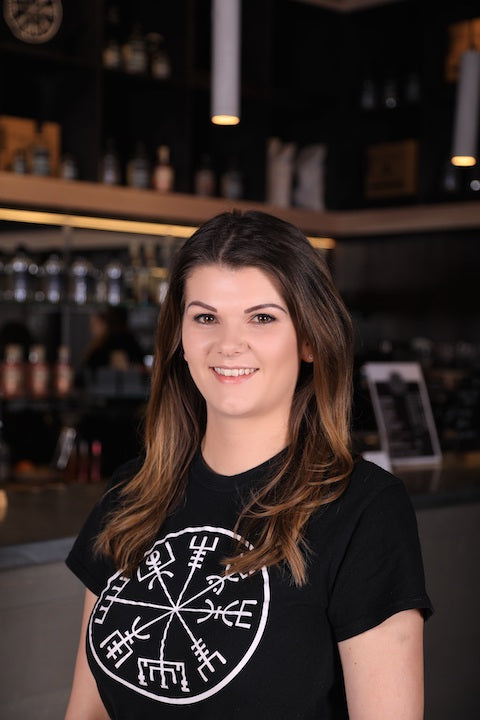 Events & Marketing Manager
Anna Younie
After graduating in 2018 from Gray's School of Art in Aberdeen, Anna returned to Orkney and launched a successful career as a ceramicist - creating her unique designs for exhibitions and private clients. When not firing up the kiln, Anna can be found working on the advertising side of the business and creating content for our social media pages.
Brand Ambassador
Niall Campbell
I get to travel all over telling our story and introducing people to our gins.As the team at the distillery know, I love to speak! The building of relationships with other sellers and distillers is really good fun and I enjoy getting our product out to existing customers as well as introducing our range to people who may never have heard of us.Plus I love gin so, it's a win-win!
Production Team
Shane Kingston
Seeking a change of pace, Shane joined the Orkney Distilling Team back in September 2021. When he's not busy distilling and hand bottling our range of multi-award winning gins, Shane is a keen traveller and can often be found planning his next road trip!
Production Team
Kenny Woolfrey
Originally from Tanzania with a background in the safari industry, Kenny relocated to Orkney in 2016 and joined us in September 2021. When not at the distillery, Kenny enjoys family time with his wife and peedie girl; repairing classic motorbikes and cars and spending time outdoors – which is why harvesting our locally grown botanicals is one of his favourite jobs!