Orkney Gin for adventurous spirits
Kirkjuvagr gin is handcrafted in Orkney, using local botanicals brought to the island by the Vikings.
In name, Kirkjuvagr Orkney Gin reflects the rich history of our islands and the boldness of those ancient seafarers. In character though, it's utterly contemporary and has been crafted with the modern, discerning gin enthusiast in mind.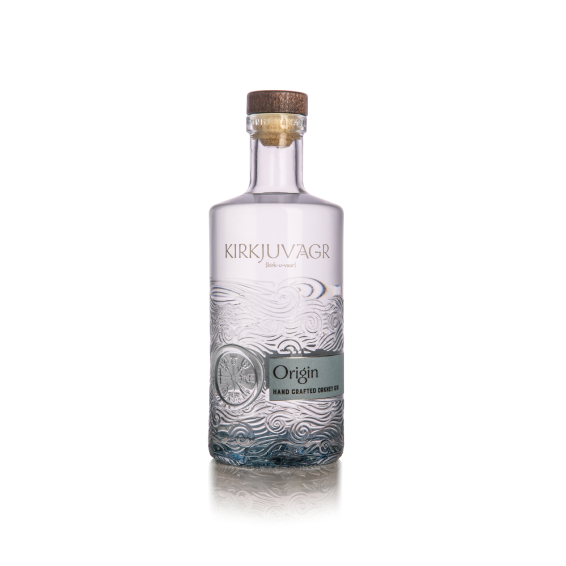 Kirkjuvagr Origin
Reflecting the boldness of our Norse ancestors, the clarity of our seas and the purity of our air, Kirkjuvagr is a hand-crafted Orkney gin for the modern, discerning gin enthusiast.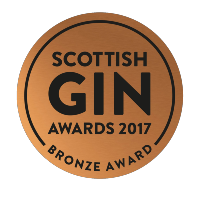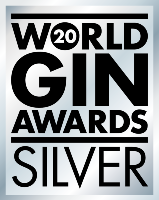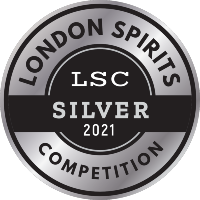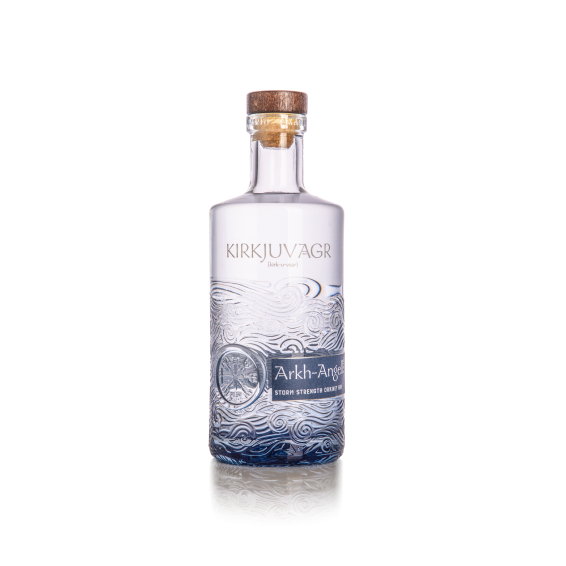 Arkh-Angell
Arkh-Angell is a tribute to generations of island seafarers, and carries the name of a local fishing boat that has a place close to the heart of many Orcadians.  The gin's name also reflects the use of a locally grown variety of Norwegian angelica, called Archangelica, taken to the Islands centuries ago by sailors from the North.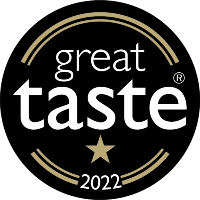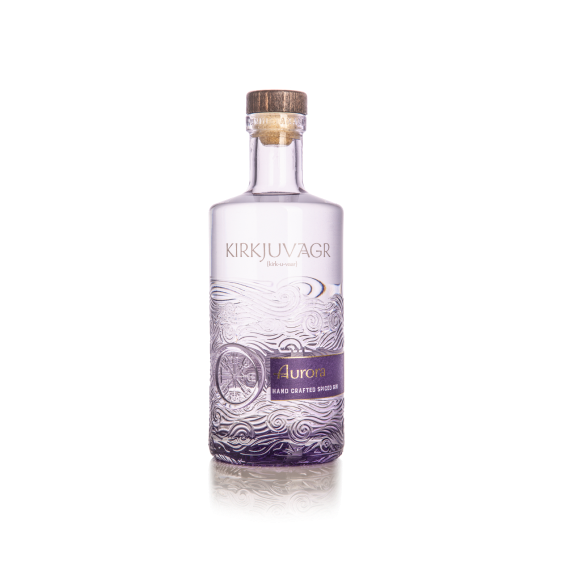 Aurora
In Orkney, the appearance of the Aurora Borialis, or Northern Lights, marks the start of our journey towards the long, dark nights of an island winter.  The almost endless days of our summer means that this breath-taking spectacle can't be easily seen, so the return of our 'Merry Dancers' is always eagerly anticipated.  It's a time for wrapping up and gazing skywards in awe, before gathering indoors to share stories around a roaring peat fire.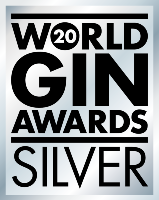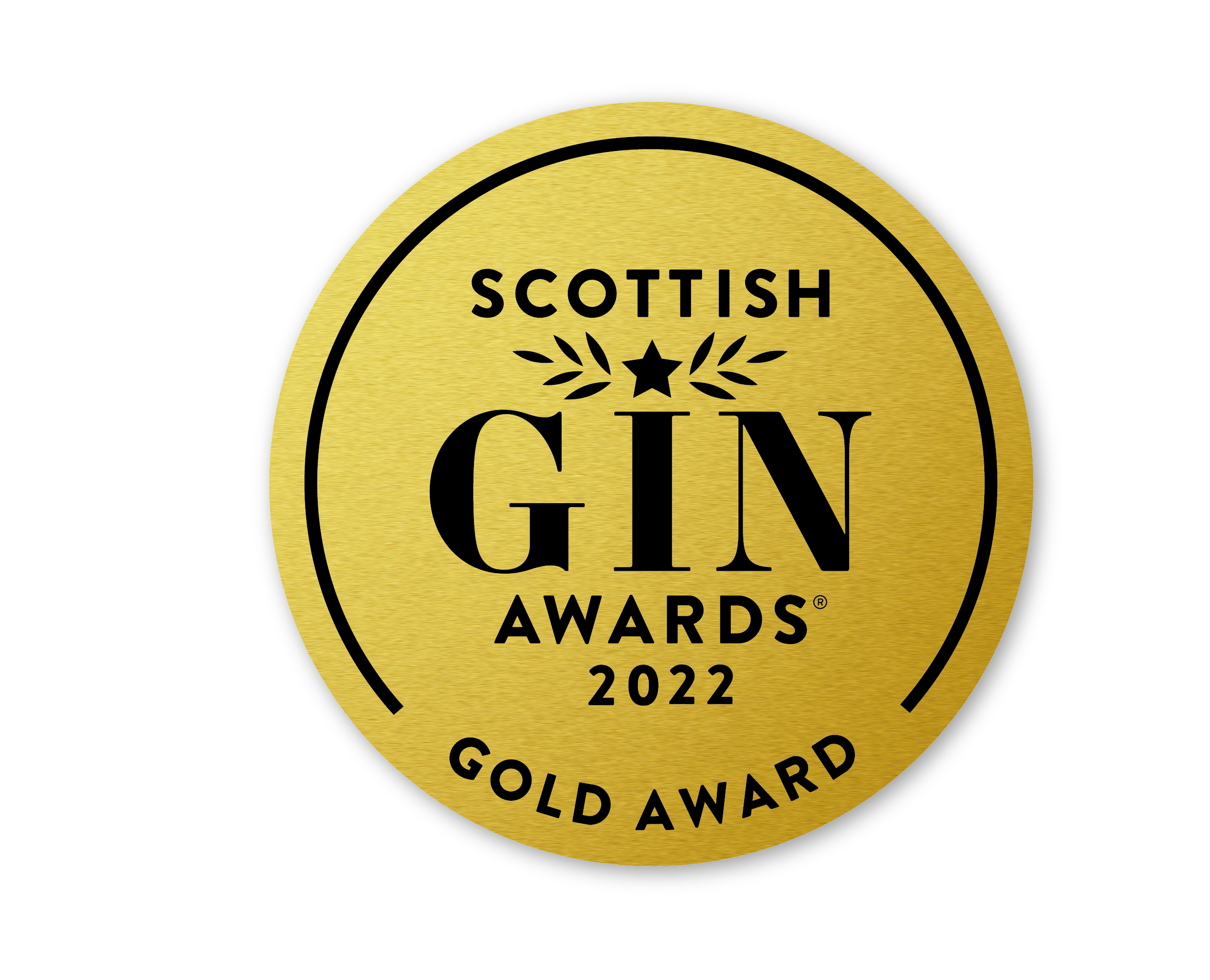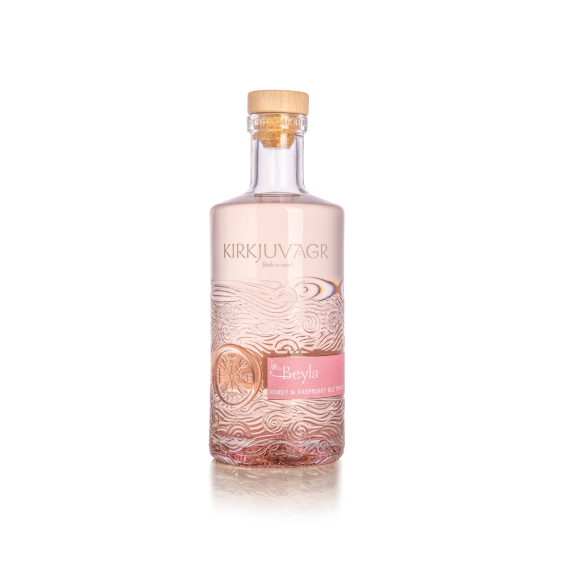 Beyla
In Norse mythology, Beyla was the goddess of bees, with a strong connection to the earth.  
At Orkney Distilling, we share her bond with the land, growing our botanicals here in the islands, where the influence of the Norse gods can still be felt.  
We've added Orcadian honey and Scottish raspberries to our legendary Kirkjuvagr Gin to create this special spirit in homage to the goddess.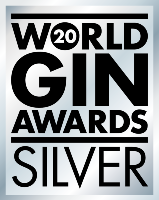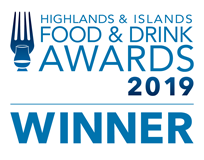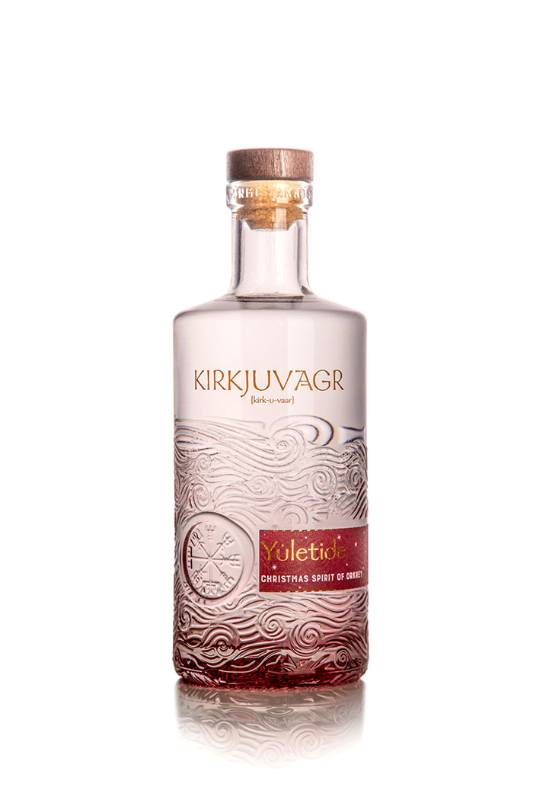 Yuletide
Full of mouth-watering winter spice, fruit and floral notes inspired by Orcadian Christmas traditions and the Orkney archipelago's Viking heritage. It's a wonderfully festive Christmas gin that any gin fan will love!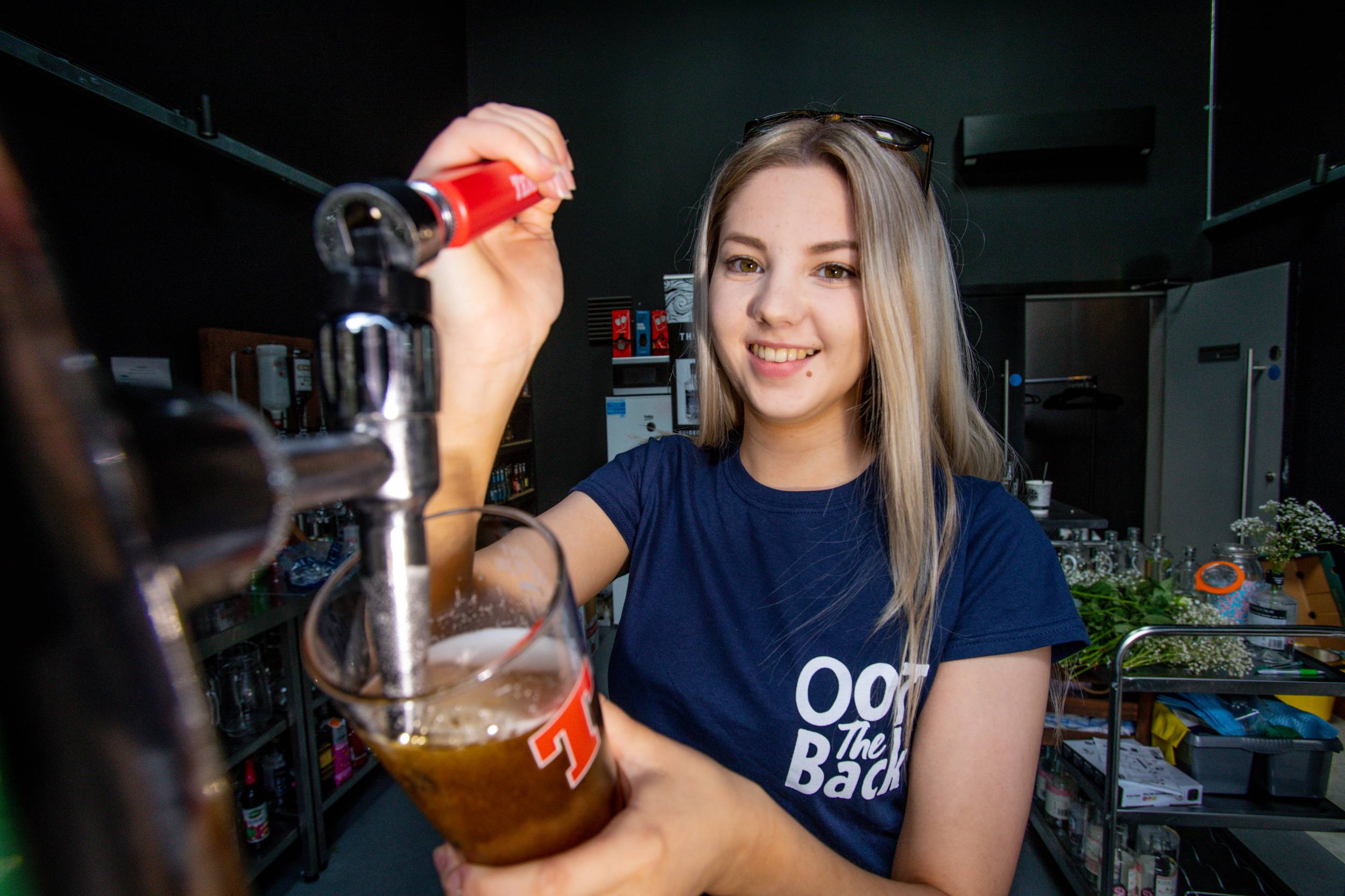 OOT THE BACK
Oot The Back is the latest addition to our distillery experience – a covered outdoor garden bar located to the rear of our distillery. Or, as we'd say, oot the back!
The bar is equipped with individually heated booths, providing a safe space to enjoy light snacks and drinks with family and friends. We're dog friendly too, so feel free to bring along your four-legged friends.