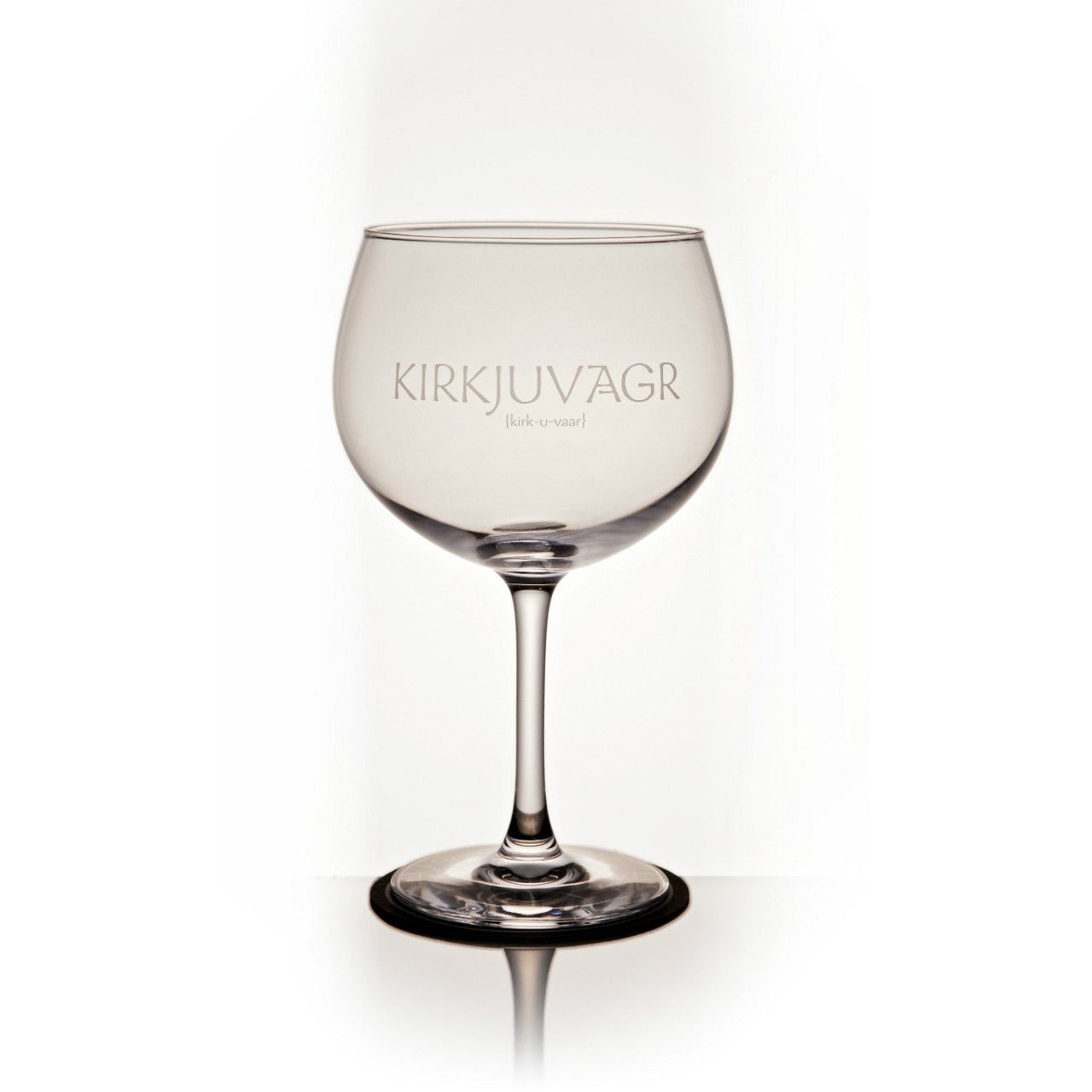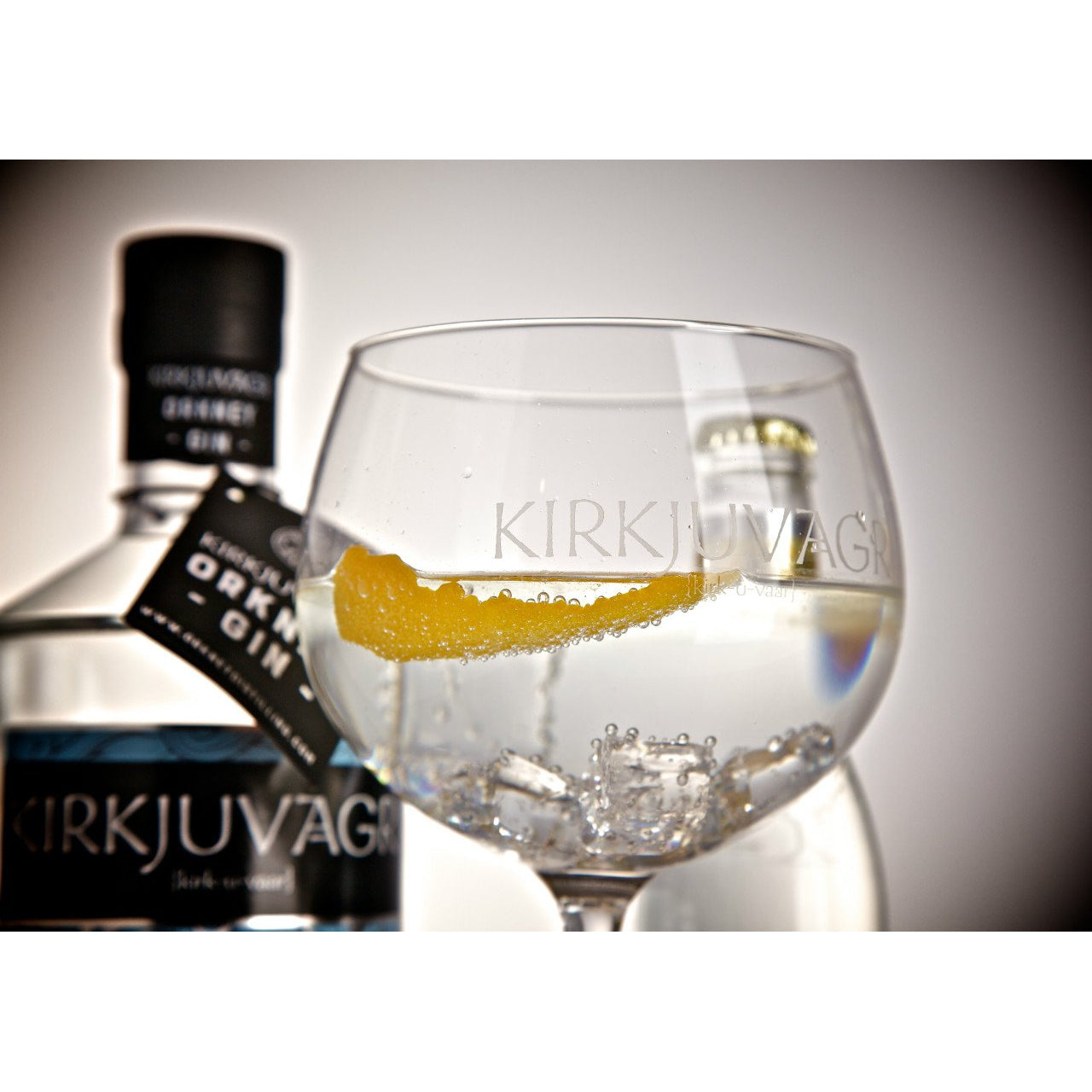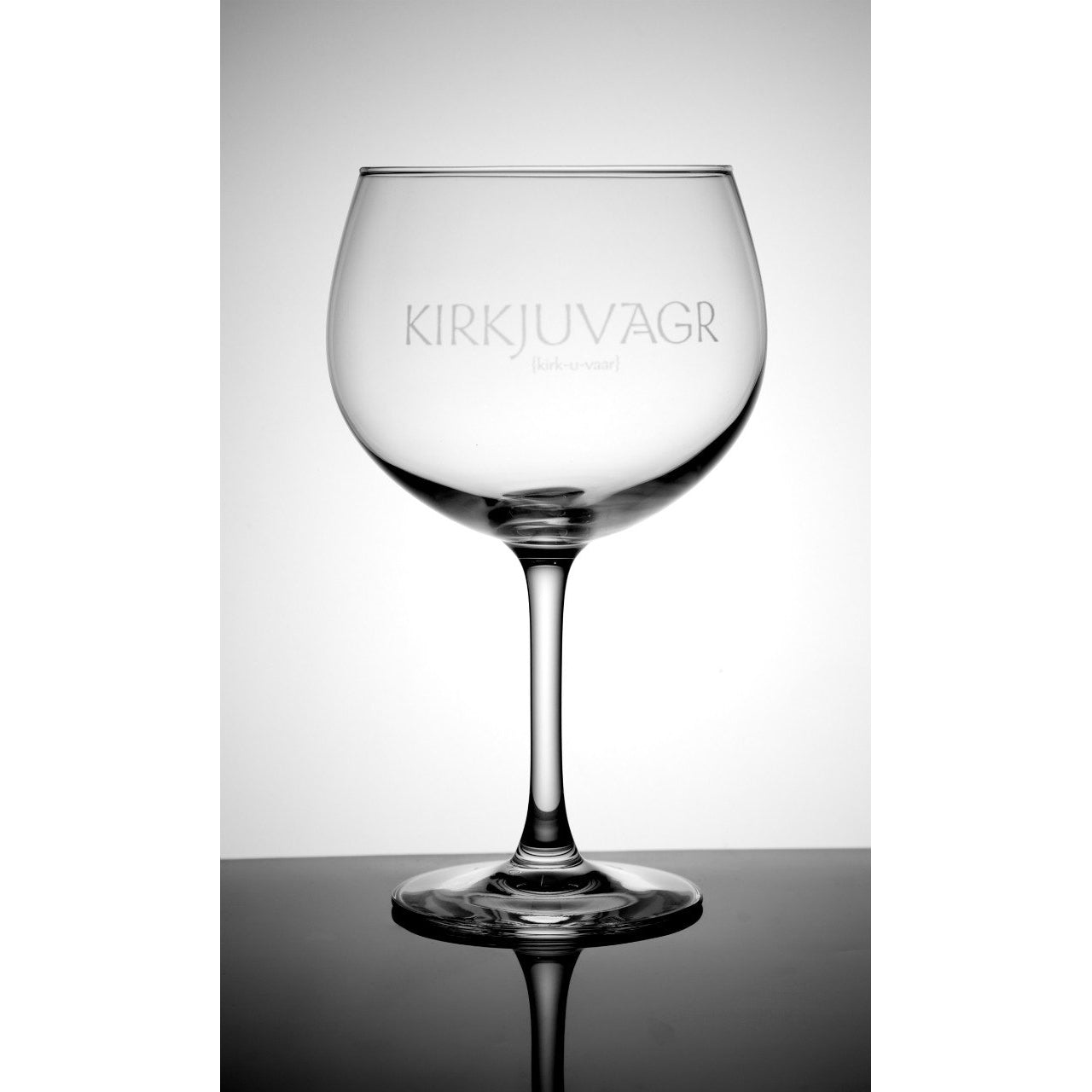 24oz Branded Gin Cocktail Glass
Everyone has their favourite drinking vessel. Ours is this - a 24oz (680ml) gin cocktail glass. The perfect container for cocktails or a generous G&T with loads of room to fit your chosen garnishes and ice.
Our branded glass also makes the perfect accompaniment to a bottle of our gin as a gift for the gin-mad people in your life.