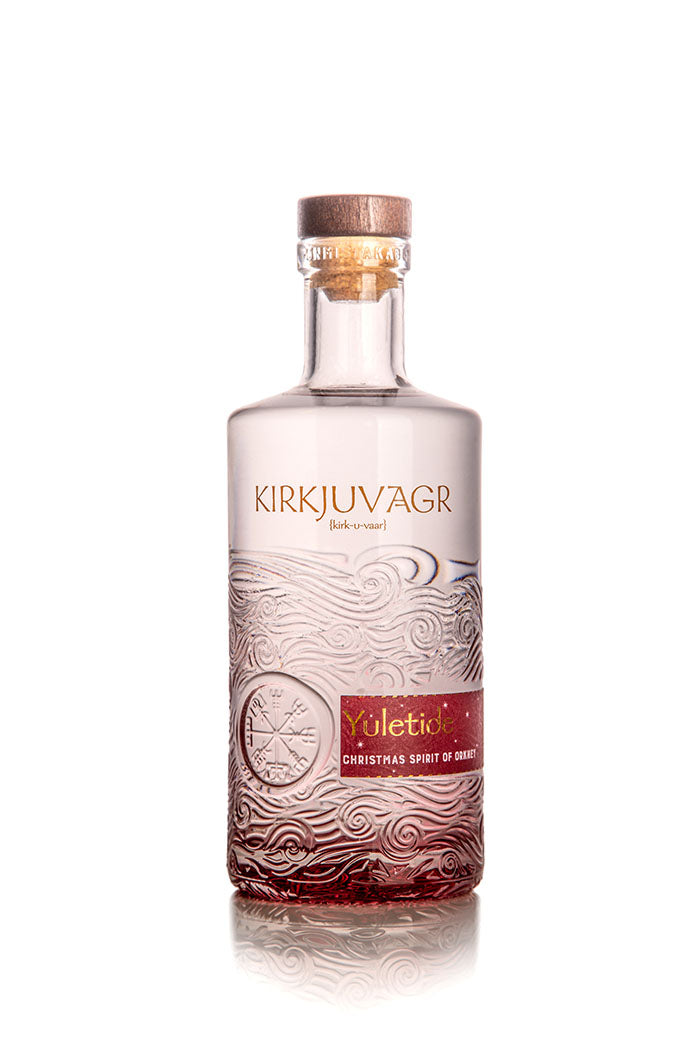 Yuletide - Christmas Spiced Orkney Gin - 70cl
Yuletide:
+£3.99 Postage (UK only)
Full of mouth-watering winter spice, fruit and floral notes inspired by Orcadian Christmas traditions and the Orkney archipelago's Viking heritage. It's a wonderfully festive Christmas gin that any gin fan will love!
Yuletide was initially launched exclusively with the Craft Gin Club last year after being selected from hundreds of contenders to be their December Gin of the Month! Craft Gin Club played a key role in helping with the development and launch of Yuletide by showcasing it to their many members nationwide, and we were thrilled to hear that it was extremely well received by the Craft Gin Club community.